We want to be your partner in providing your customers with the best in commercial auto and logistics insurance.
So, thank you for your interest in working with GTU.
We are selective in making agency appointments and we focus on those agents who have a demonstrated track record of success and integrity because that's what we're all about.
It's as easy as 1-2-3-4
Please provide the following information: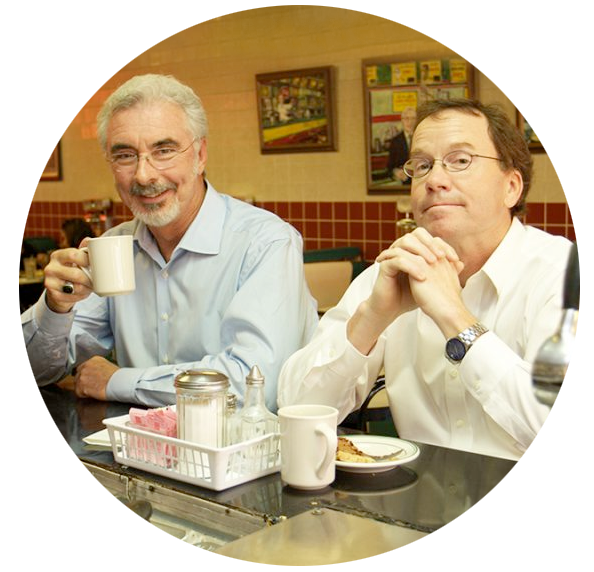 Please email the materials to: newagency@gtu-ins.com.
After receipt and review, we will contact you and discuss how we might work together to develop a win-win relationship.
We appreciate your interest and look forward to working with you.